Hydraulic Design Services Australia

View More >

Hydraulic Design Contract Services
Plumbing Design
Hydraulic Design Services
Fire Services Design
Gas Service Design
Storm Water Design
Independent Professional Reporting
Expert Witness Services

Projects


View More >

Our hydraulic design consultants have extensive experience in a wide range of plumbing and hydraulic design.The company has been involved in the design and consultation of hydraulic and public health design services on projects throughout Australia as well as overseas.

Our Story


View More >

Since PJ Wright and Associates commenced business in 1976, the company has maintained the highest design and business standards. This has led to the development of the 'Best Practice' design principles that are followed on all projects undertaken by the company. Our knowledge and expertise have been founded over many years in the consultancy field. Browse Our Story to gain an insight into the depth of our experience.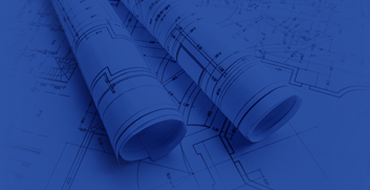 Hydraulic Services Design
PJ Wright & Associates specialises in plumbing and hydraulic services design and understands the importance of being able to provide our clients with a comprehensive hydraulic engineering consultancy service. We pride ourselves on producing the highest quality design package.

PJ Wright & Associates understand the needs of the 'end user'are paramount when developing plumbing and hydraulic design solutions. This ensures that our designs are functional as well as cost effective.