Back
Hydraulic Services Engineer - What we do.

The field of Hydraulic Services design is a specialised engineering discipline within the construction industry. Hydraulic Services consultants address critical building service designs, related to health and life safety within a building.

It spans the range of services that include but is not limited to sanitary drainage, stormwater, water services, fire services and fuel gas services.

A healthy sanitation system and clean water supplies are paramount in any community. The cleanest and safest methods of providing these outcomes stem from good design practices developed over many years.

Designing critical life safety systems, such as fire hydrants and hose reels to protect building occupants, and allowing firefighting professionals to control and suppress fires also falls to the Hydraulic Services consultant.

Even the environment is taken into account by Hydraulic Services consultant.By providing effective design solutions for the stormwater and wastewater management systems, the Hydraulic Services consultant can assess risks and implement treatment processes that minimize the impact on the environment and the community.

Every Hydraulic Services Consultant draws for their experience and knowledge to provide the most practical and efficient solutions for their projects and clients. At P.J. Wright and Associates that combined experience and knowledge spans over 90 years.

By utilising 'Best Practice Design' principles, P.J. Wright & Associates offer our clients a standard of quality, we consider second to none. Each project is developed through a careful planning and design review process, which includes consultation with other engineering disciplines and the architect.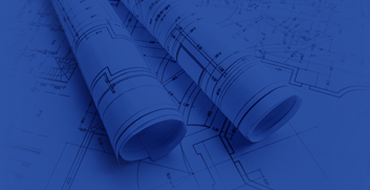 Hydraulic Services Design
PJ Wright & Associates specialises in plumbing and hydraulic services design and understands the importance of being able to provide our clients with a comprehensive hydraulic engineering consultancy service. We pride ourselves on producing the highest quality design package.

PJ Wright & Associates understand the needs of the 'end user'are paramount when developing plumbing and hydraulic design solutions. This ensures that our designs are functional as well as cost effective.